ABOUT CANCER CARE MINISTRY
Cancer care ministry is a hope ministry. While it involves prayer, counsel, visits and assistance, it is centered on bringing God's hope to patients and their caregivers, family and friends. This requires an understanding of the impact of cancer, how people react to it and how God has called His people to respond. Above all, it requires us to have within ourselves an unfeigned hope that we can take to those in need.
This ministry training program was created because of the significant need in our nation, as well as in the body of Christ, to care for those dealing with cancer. on the growth and aging of the population alone, according to estimates from the most recent Cancer Treatment and Survivorship Statistics report. In 2021, another 1.9 million Americans are expected to be diagnosed with cancer, according to the American Cancer Society.
Leadership Training
Patient & Caregiver Resources
GETTING STARTED
Our Journey of Hope® is a biblically-based, comprehensive Cancer Care Leadership Training program designed and supported by City of Hope®.
Any church-related individual or organization interested in participating in the Our Journey of Hope® program and/or in creating a related cancer care ministry at their location are required to complete an Our Journey of Hope Cancer Care Leadership Training sponsored by the Pastoral Care Department at City of Hope. During the training, pastors, individuals and organizations will join with a select group of pastors and church leaders from around the country for an immersion into the spiritual and practical methods of bringing hope, care and comfort through cancer care ministry.
Who should attend?
What is the cost to attend?
Create my own cancer care ministry
Upcoming Events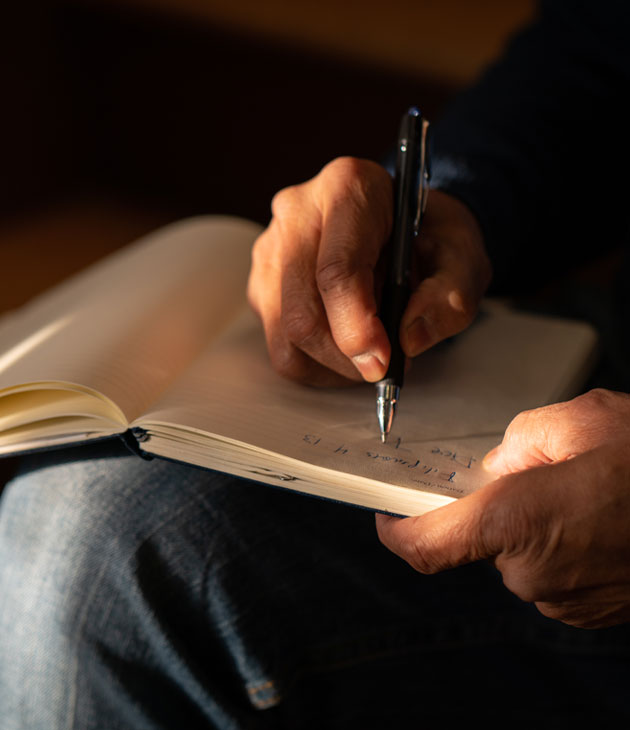 Upcoming Events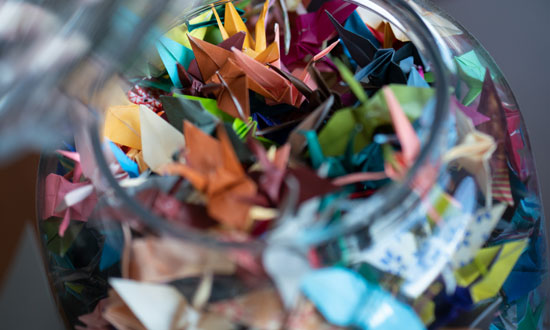 Jan 11, 2024 - Jan 12, 2024
Cancer Care Leadership Training
Newnan, GA
Register Now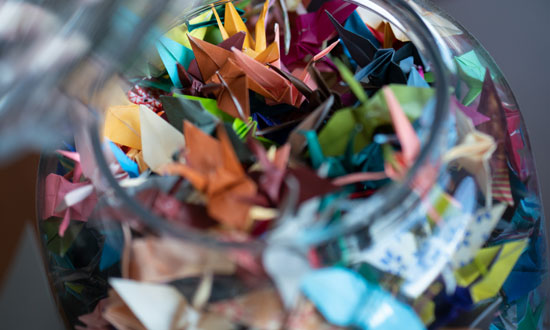 Feb 5, 2024 - Feb 6, 2024
Cancer Care Leadership Training
Goodyear, AZ
Register Now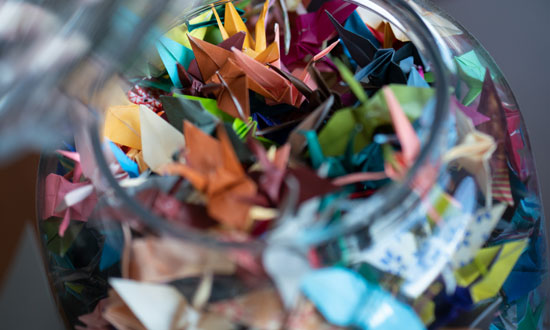 Feb 22, 2024 - Feb 23, 2024
Cancer Care Leadership Training
Zion, IL
Register Now