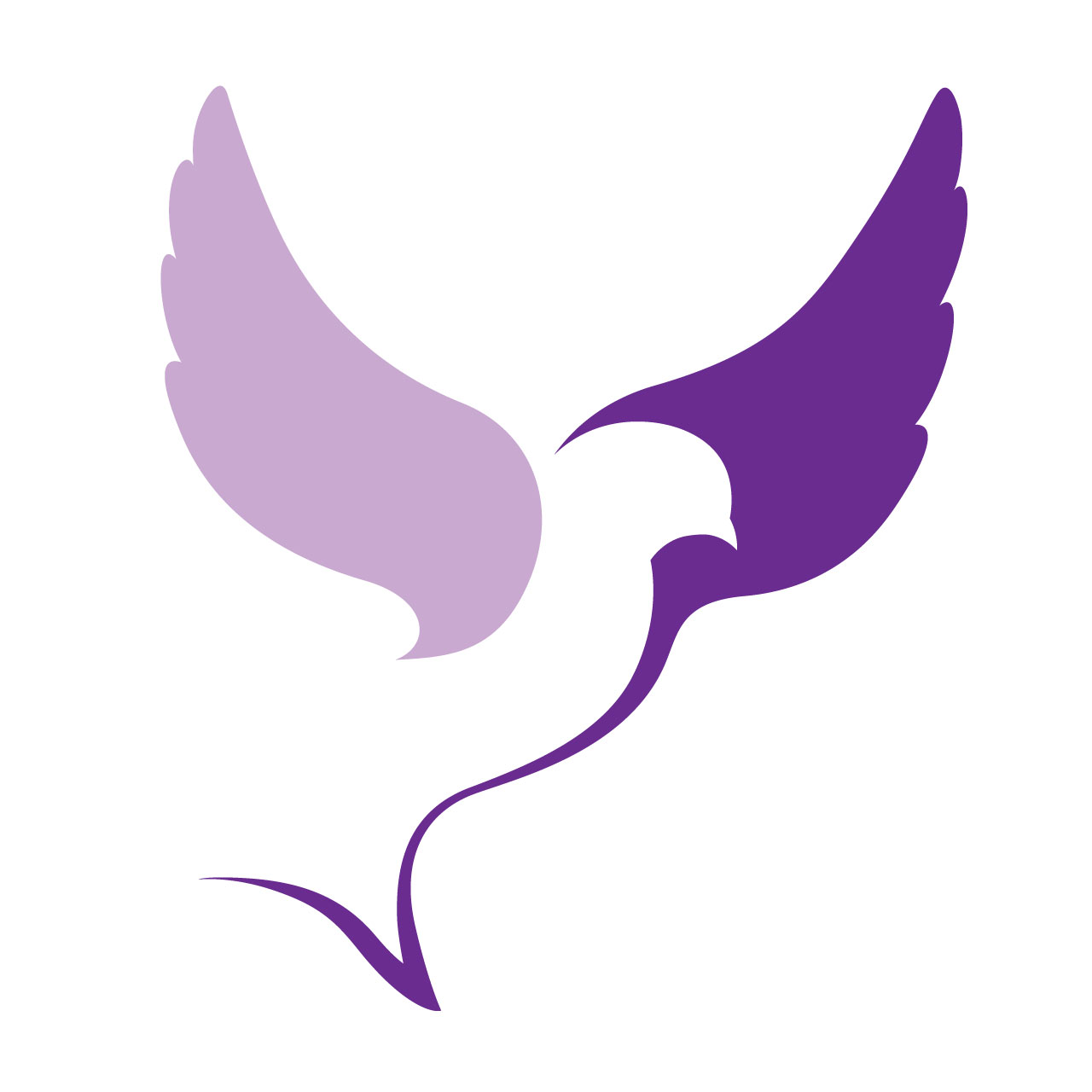 Mark Phillips
Amarillo, TX
Faith Southwest Methodist Church
No case is typical. You should not expect to experience these results.
Mark Phillips has pastored his own churches. He has ministered to cancer patients and acknowledged their caregivers' contributions to their recovery. Then, Mark received his own cancer diagnosis and was forced to battle through his own cancer journey. Now, Mark Phillips recognizes that his own past contributions possibly fell short.
"After having had cancer, I went back in my memory to the churches I served and I wondered 'Did I give them adequate care? Did I give sufficient care to the cancer patient and to their support team?' I questioned myself. I can't go back and relive it or change it, but all I can do is go from this point on and try to change what I would have done."
Mark has made the most of his second chance. After successfully battling progressive colon cancer, he has a second chance at life and a second chance to appropriately serve and love on those facing the same battle.
"I saw a story on the Our Journey of Hope program on the 700 Club and I thought to myself 'that's exactly how I feel.' It hit home and I knew there was great value in the program." From there, he attended an Our Journey of Hope training at the Cancer Treatment Centers of America, in Atlanta, Ga., in November of 2017 and had his cancer care ministry up and running at Faith Southwest Methodist Church in Amarillo, Texas, just four short months later.
Today, Mark is taking his personal experiences, coupled with the hands-on training he received at the Our Journey of Hope training at the Cancer Treatment Centers of America, Atlanta, and changing people's lives. He is making the most of his opportunities to serve cancer patients and their families now.
"It changes everything when you are diagnosed with cancer," said Phillips. "My own cancer journey and the Our Journey of Hope training helped me to see cancer care in a new light."