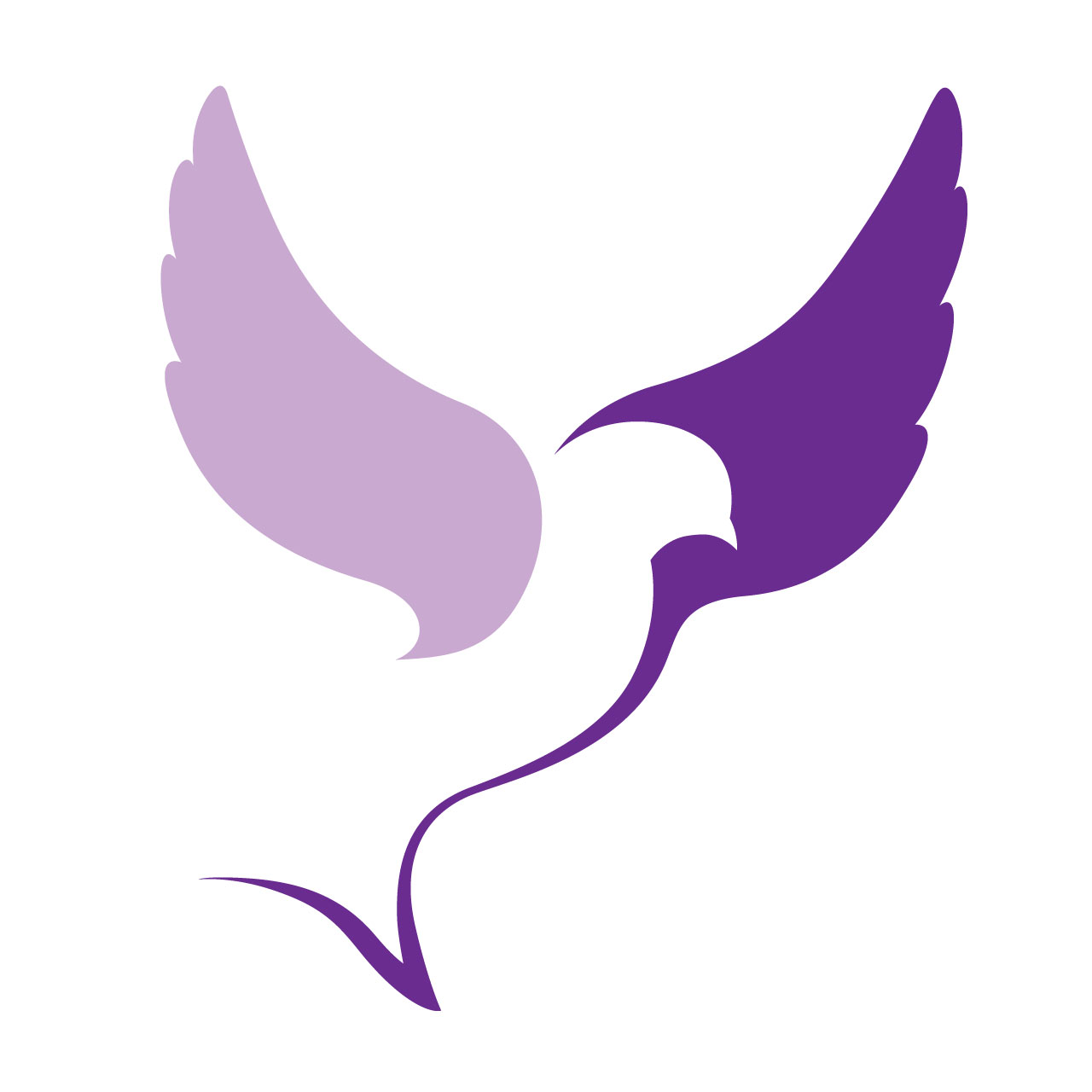 Paul Brittain Raj Sandhu
Hamilton, Ontario
Two Hamilton, Ontario Congregations
No case is typical. You should not expect to experience these results.
Pastor Paul Brittain and Pastor Raj Sandhu decided that joining their two Hamilton, Ontario, congregations would benefit many people in their city. But they didn't stop there. Sandhu had bigger plans, and it involved Brittain, who had recently been diagnosed with kidney cancer.
Sandhu and his wife had attended an Our Journey of Hope (OJOH) training in Zion, Ill., and highly recommended the training to Brittain and his wife. He also suggested that this be a brand-new and unifying program for the amalgamated church to join together to support.
"My wife and I loved it," said Brittain. "One thing that stuck with me over the two days was the heartfelt professionalism of the staff. Rev. Chip Gordon and his staff, they knew what they were doing, they knew what they were talking about, and they did it extremely well. But they did it in a way that shows that this was their heartbeat. The heart and soul of the people who gave leadership—they really care for this ministry, and that came across in a wonderful way the whole time I was there."
The training doesn't stop at the hospital, however. There are numerous resources sent and available to each attendee to share with his or her ministry team and use as an opportunity to continue to grow.
"The follow-up information they give you is just fabulous, so I'm really looking forward to going through the course and training our team," said Brittain. "I just got something from OJOH the other day. The resources that they send, I think is just fabulous."
Brittain and his wife have a true purpose behind their mission to reach everyone in their area dealing with cancer. Between Brittain's own diagnosis and his sister's cancer battle, much is at stake for him as he works to bring God's love and peace to those afflicted.
"It's going to be a big deal," said Brittain of the first Our Journey of Hope training. "And I can't say I'm going to do it perfectly, but we're going to try!"
"I got a sense from what they send and what they say, they have the attitude that they want everyone to have a viable ministry which is unusual because even within churches, sometimes you think 'we've got this ministry and it's a really good ministry and it would be nice if you could have it but it will never be as nice as ours.' And yet, my feeling about OJOH is that they want everyone to succeed. They don't really care who gets the credit and that really, really resonates with me. I give them kudos for that. They do what they do very, very well and I don't think anyone is going to be able to surpass them. But they applaud other people in doing their ministries. That means an awful lot to me. In the type of world we live in, people that are so competitive and they want to be on top…"