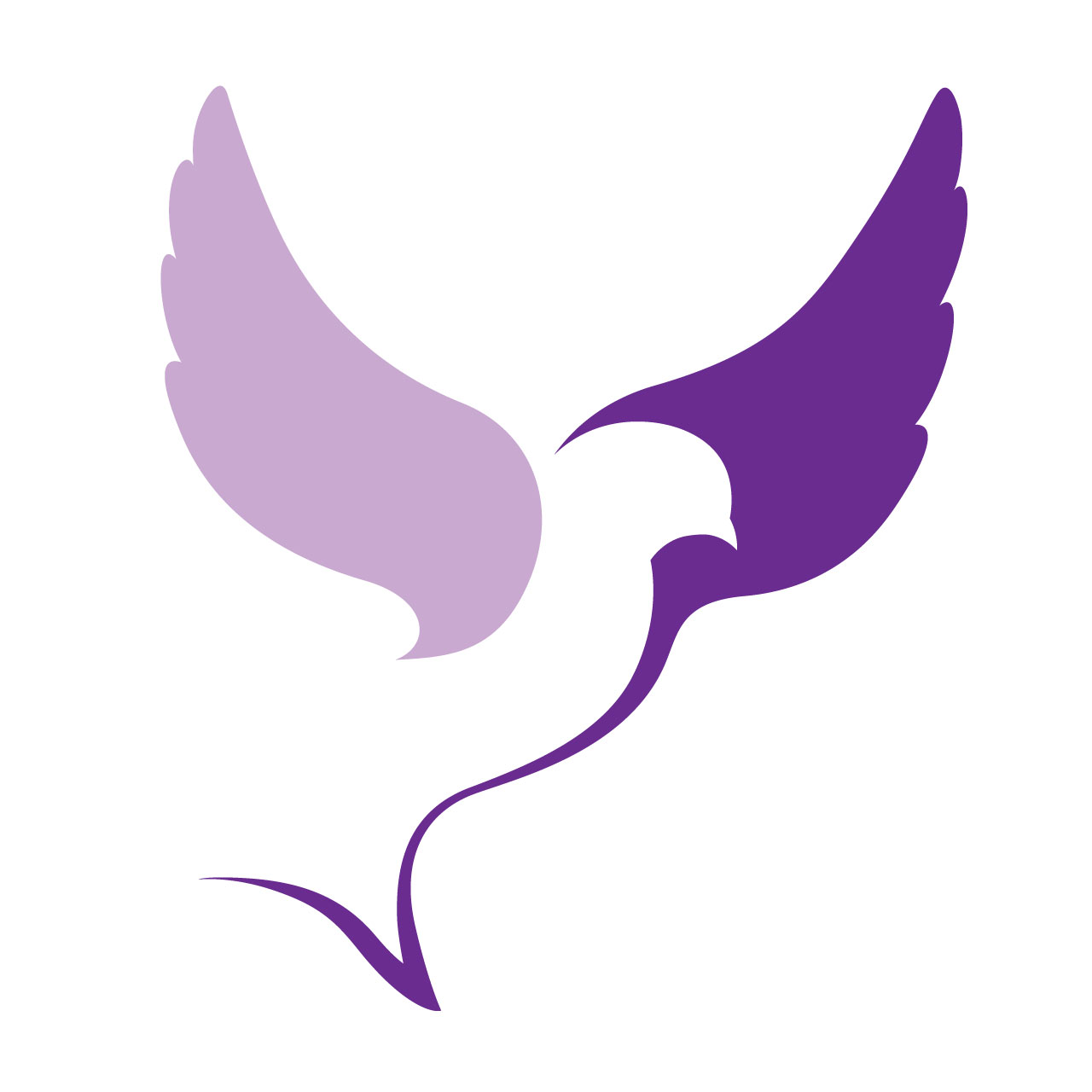 John Pickens
Oklahoma City, OK
Henderson Hills Baptist Church
No case is typical. You should not expect to experience these results.
The road to creating a cancer care ministry isn't always an easy one. There are obstacles and roadblocks and for those who have been called to this type of ministry, they all agree that it must be a passion in order to press on and see it through.
The need and the blessings, however, are great.
For John Pickens and his wife, Lisa, their roadblock came in the form of a large leadership at their church of Henderson Hills Baptist Church and working to get information into the right hands.
"If you think you're going to leave the Our Journey of Hope, and in three weeks, your ministry will be established, I'm telling you that will be the exception," said John. "If you go back and it's started in a year, you've been blessed. If it takes you two years, that is more of the norm. It will take time.
"People will not ask you if they can help," he continued. "You will need to ask them. It's like spreading the gospel. Sometimes it takes people time to digest the information. The devil does not want this ministry to start. He does not want people to have hope. You have to be patient and keep pressing on.
"I'm not aware of anything, in my experience, that can direct people to what a cancer ministry should look like and sound like than Our Journey of Hope. The people starting these ministries need to understand that when those they are serving walk out of the hospital, whether they are cured, or someone passes, those caregivers are walking out by themselves and in to a place of darkness and they're left to fend for themselves as to how to recover. And, even if they are church-going people, I can almost guarantee that the church is not equipped to understand that the cancer journey continues after the patient is cured, or goes to Heaven.
"Here's what happens… those people get taken off of prayer lists, they don't get visited anymore, they just feel that the church is saying 'well, that one is finished, let's move on to the next one.'"
There are many complexities to ministering to patients and caregivers of cancer patients. The Our Journey of Hope program helps to alleviate those anxieties.
"I don't see how someone can effectively start a cancer ministry without Our Journey of Hope."