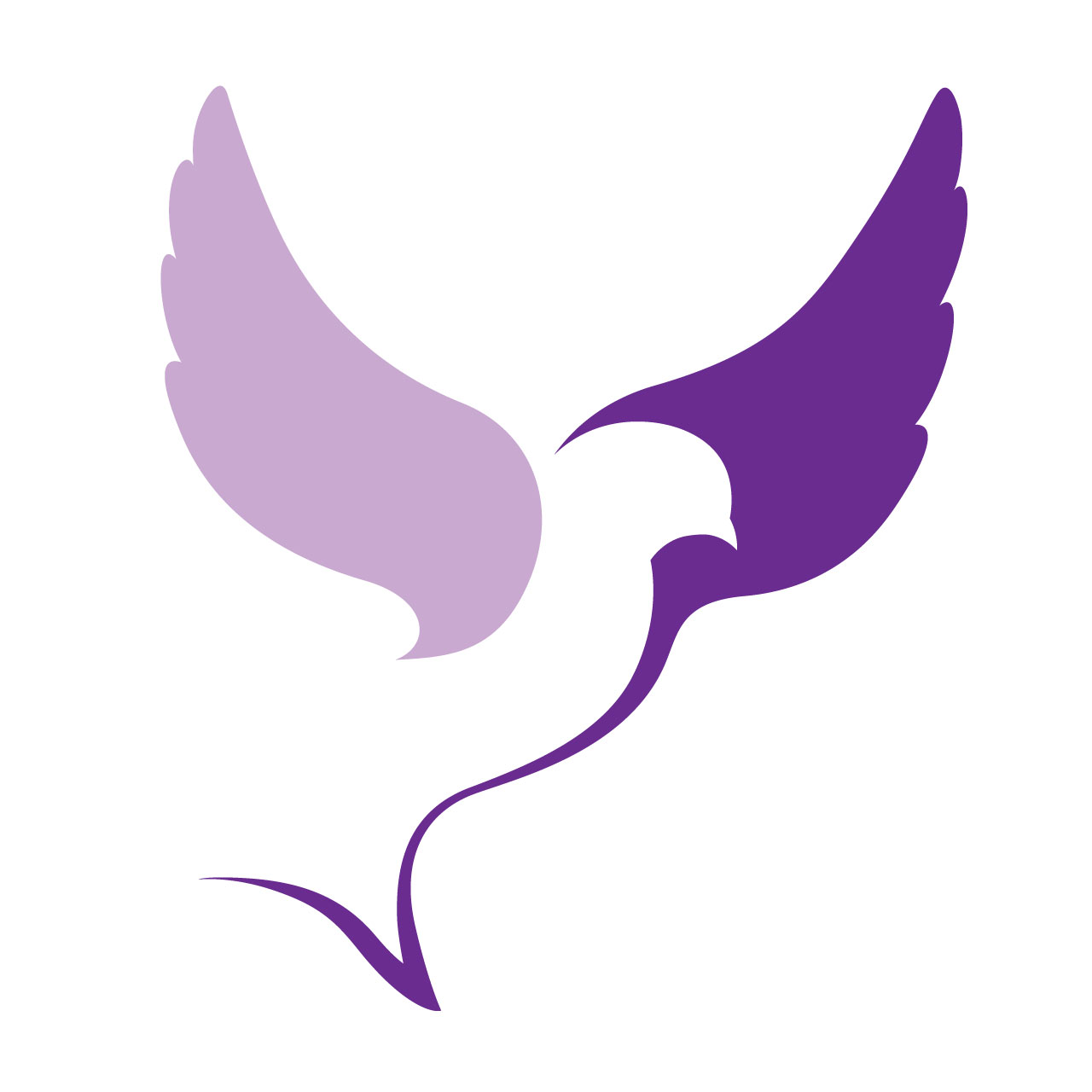 George and Jeannie Stewart
Honolulu, HI
Cancer Caregivers
No case is typical. You should not expect to experience these results.
The call to start a cancer care ministry was clear to George and Jeannie Stewart. When they first heard a pastor discuss a cancer ministry, they looked at each other in silence and knew immediately what they were to do.
George's previous wife had been a treating cancer patient and he and his current wife Jeannie had developed a heart for ministering to cancer patients and their caregivers. But they never could have anticipated where the journey would take them.
"We went to an Our Journey of Hope training in March of 2015," said George. "Our pastor is a cancer survivor himself, so he offered his support when we asked about starting up the ministry. We didn't ask for a dime, though. This is our calling and we take it seriously. We fund approximately 85% of this ministry out of our own pockets. Budgets are tight in churches and there isn't always enough to go around so we have to be faithful."
The Stewarts realized that they were in a unique area and needed a program that was strong and able to support the challenges that they may face along the way. That was where Our Journey of Hope became the perfect fit in Hawaii.
"We quickly realized that with our diverse culture in Hawaii there are different needs so we needed to approach this in a different way," continued George.
The couple has been training others to serve, but they have been doing it outside the church walls.
"We were told by God that we should be an outreach and not a ministry," said George. "We felt there was a call outside into the business world. So, this year we completed training our first business and we had about 200 people go through the eight-week training for free. The business then offers this service to their employees and their families so that anyone going through a cancer journey can be ministered to by any of these people. It's such a wonderful benefit to the employees."
They filed for a 501c3 and applied to be a corporation in Hawaii in order to allow for people who donate to write off donations.
"We have been taken in directions that we did not anticipate," said Jeannie. "And, that path continues to change. We are taking steps of faith as to where God leads us."
"Allowing God to work within us and around us to guide our path has been one of the great blessings," said George. "And a lot of times, as we all know, He shows up at the last minute. It provides a solid foundation for what we need to do and where we need to go because we really need to listen to Him. When He changes at the last minute, we need to be flexible enough to change.