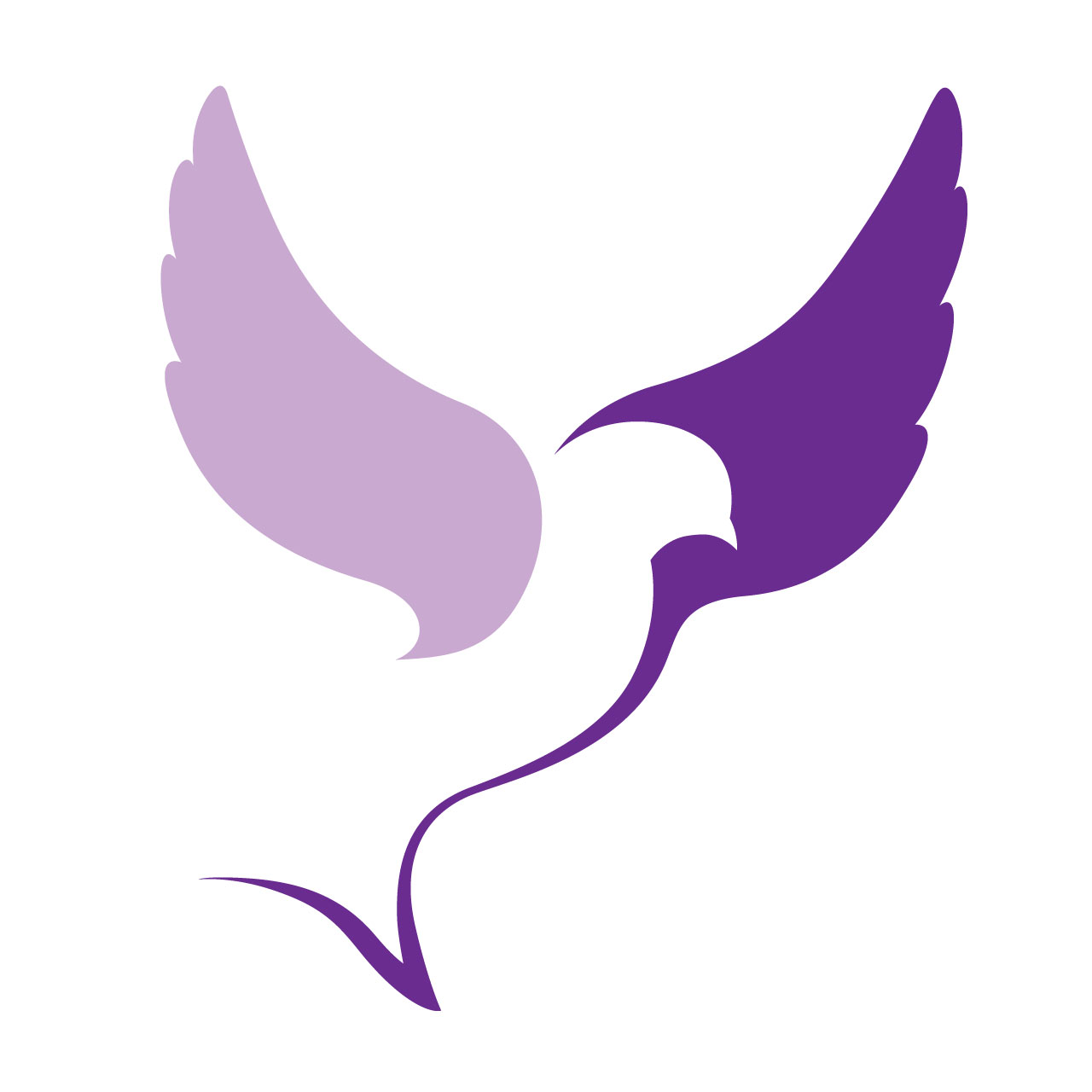 Donna Marshall
Camp Springs, MD
From the Heart Church Ministries
No case is typical. You should not expect to experience these results.
For Donna Marshall and her church From the Heart Church Ministries, their path to Our Journey of Hope was one they didn't know they needed to take. With a health care ministry already in place for their congregation worldwide, Donna reached out to Cancer Treatment Centers of America in Philadelphia for materials for a banquet to honor those battling cancer, and their caregivers. What she received was much more valuable.
"In addition to receiving two boxes of information the very next day, I was invited to a training at the hospital. We began incorporating what I learned at Our Journey of Hope into what we already had in place in our cancer ministry "More Than Conquerors". We are that much more well equipped now. It has been a blessing."
"Though the pastor is busy and may not be able to fully engage in this ministry, it all goes through them. As the church, part of our job is to care for our members so it is our responsibility to recognize a need and to become the solution to that need."